Digital gift cards made personal
Buy and send digital gift cards to anyone, anywhere, instantly using Beem It. Our range of animations allows you to customise your gift to suit any occasion. With a unique unwrapping experience & a diverse selection of retailers, it truly is the gift of choice made personal.
Not your average gift card
Why send a generic gift card when you can add some cheek?
A memorable experience you can gift to anyone
Anyone will be able to enjoy the experience of digitally unwrapping your card—'scratching' to reveal their gift even if they're not on Beem It (yet).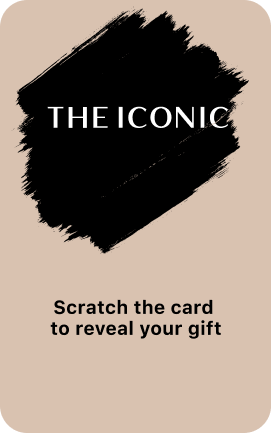 Customise your card and send it your way
Personalise your gift card with a unique animation and we'll wrap it up for you to easily share—whether it be digitally or as an old school print out.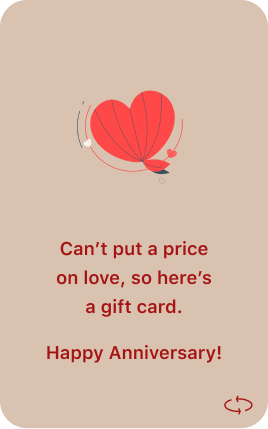 Go on, let them know how special they are.
Say "you're getting old" in your own way
Whether it's for a friend, colleague or family member, curate the right card for the right person.
Shedding your 20's like a boss.

Happy Birthday!
Happy Birthday burger to my fries!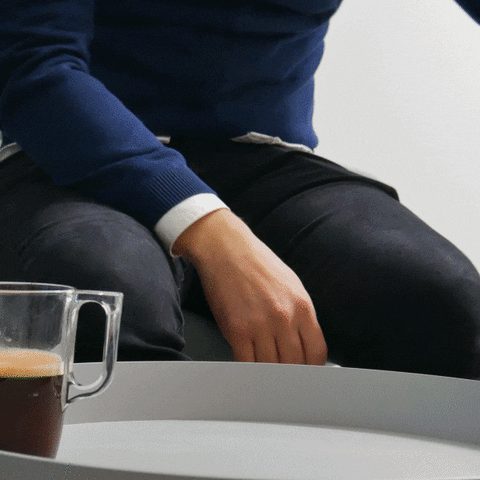 No matching socks for you this year...

Happy Birthday!
The right gift for the job
Choose from over 70 retailers, search for brands you love—or let us inspire you.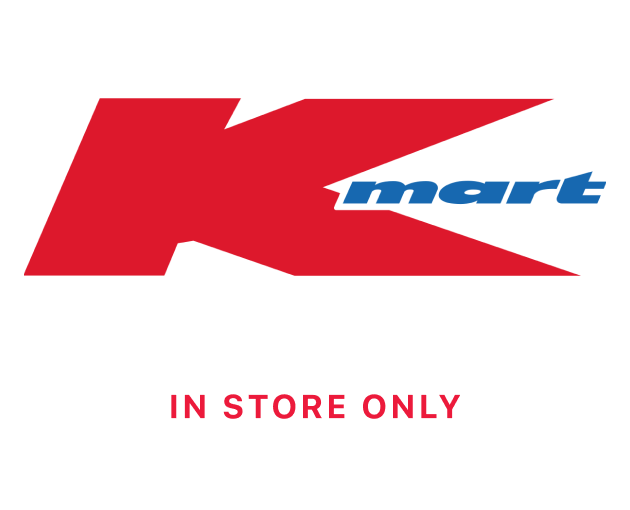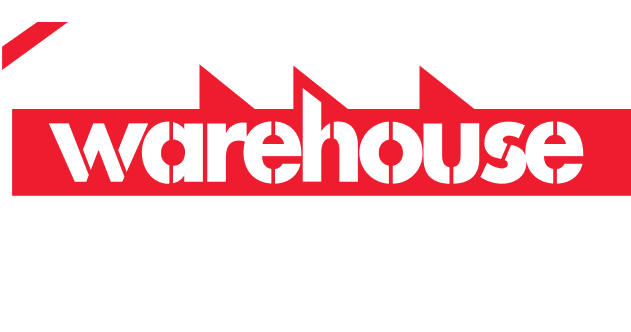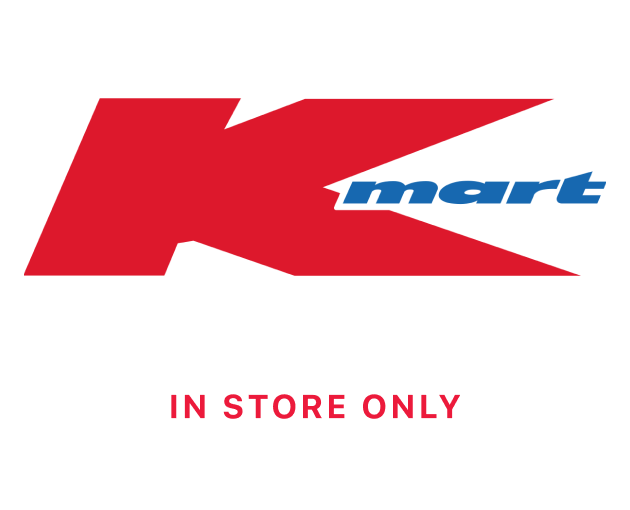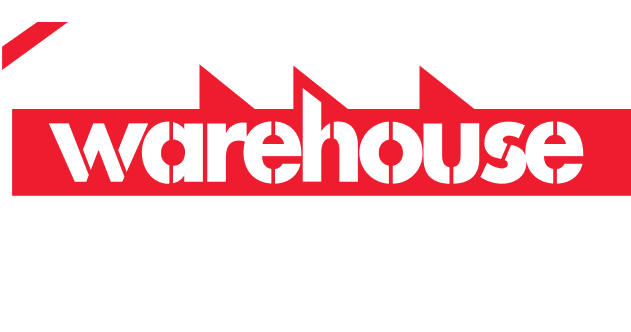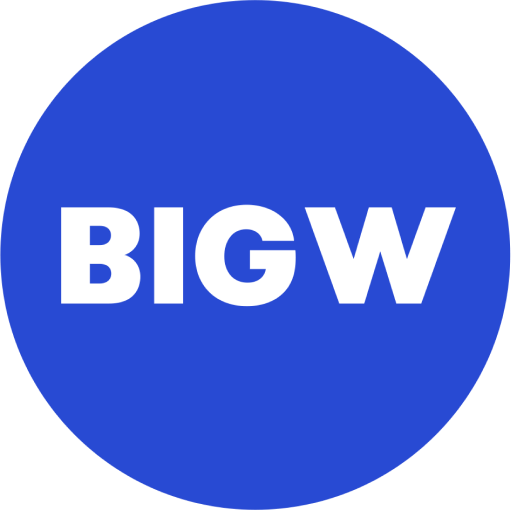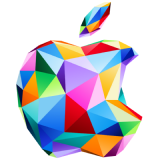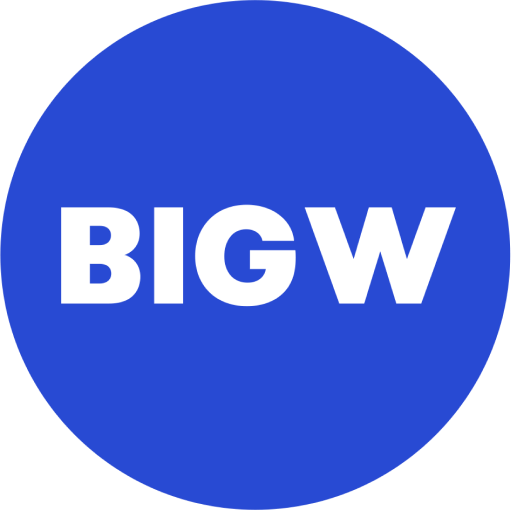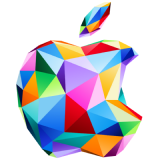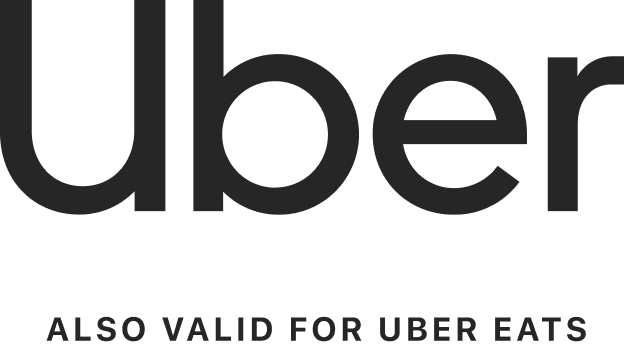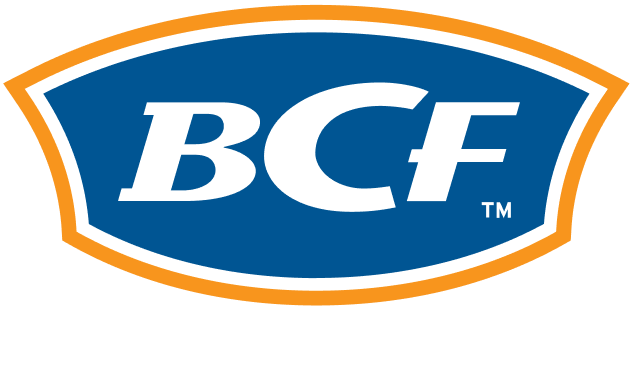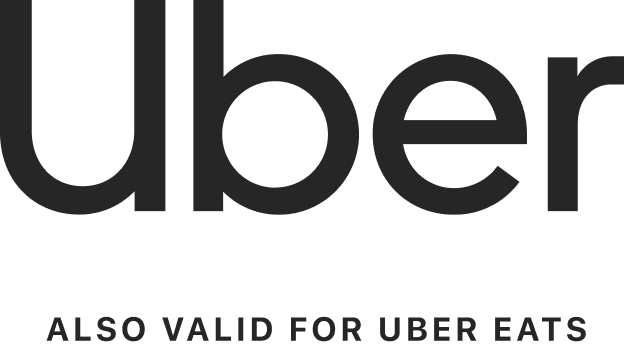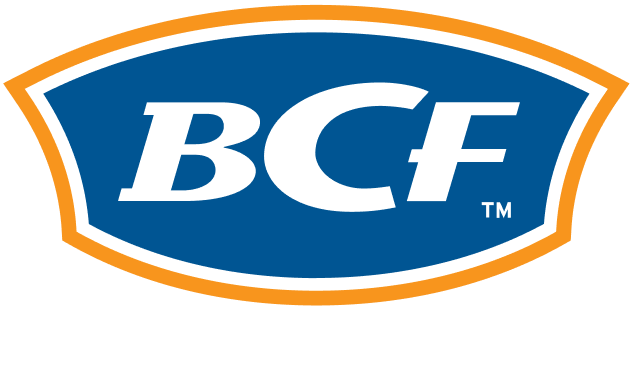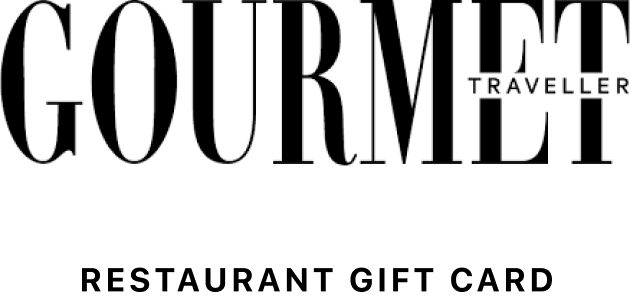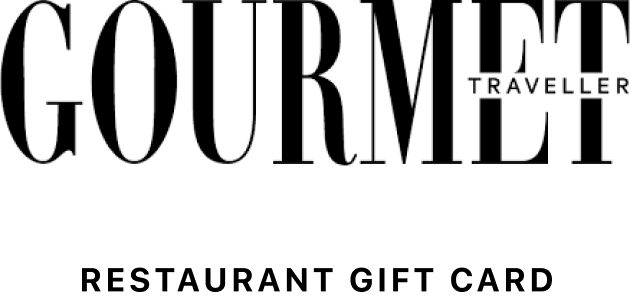 More than just a gift card app
Beem It allows you to Pay, Request, Split & Transfer money instantly with anyone in your network, simply using your phone. Owned by eftpos, the app is free to download and we won't charge you any nasty fees. Find out more about Beem It here.
50.1K Ratings, 4.9 Star rated app**
Back to top
Download Beem It free today