Track & split group expenses easily
The Beem It app takes the hassle out of tracking & settling money with any group. We keep a tally & calculate who-owes-what, you settle up when it suits, in the app or using old school cash. It's the new Australian money sharing app. Download Beem It free today!
We're owned by: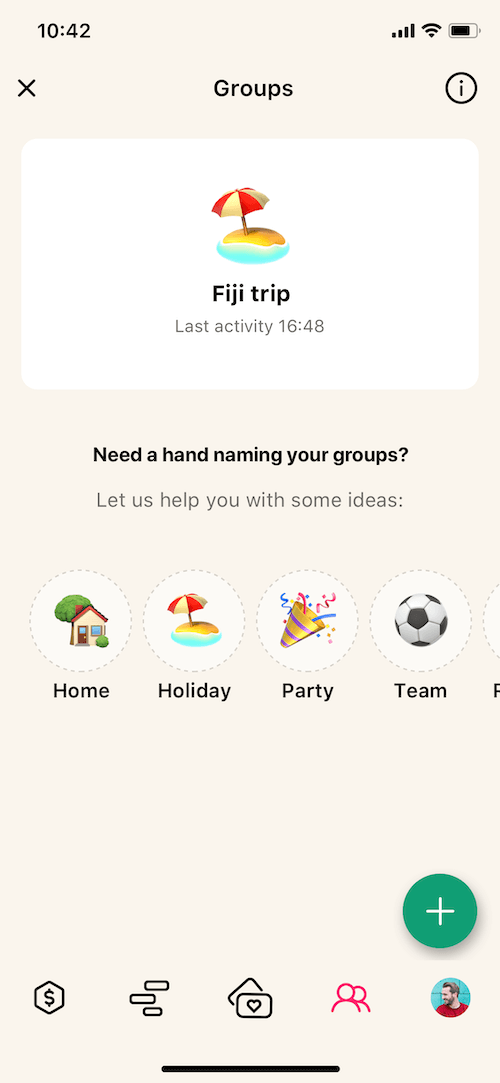 Groups
This expense sharing app is perfect for any group situation: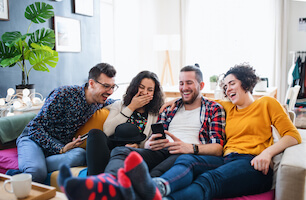 Flatmates
Split the bills with flatmates:
Rent, groceries & utilities... tally up & split it fairly for one less roommate drama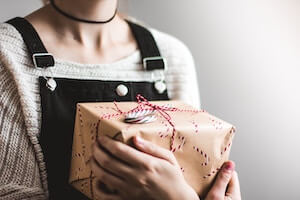 Family
Don't get stuck footing the bill for your family:
Make sure everyone chips in for Dad's birthday present or weekend away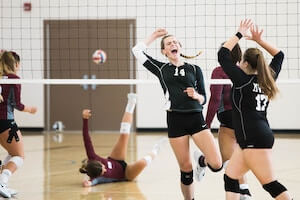 Team
Calculating team costs just got easier:
Transport, uniforms, celebratory drinks... let us worry about the finances, so you can focus on the game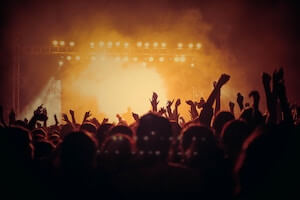 Friends
Avoid awkward reminders the day after:
Get paid back for the festival costs straight away - no more IOUs on payments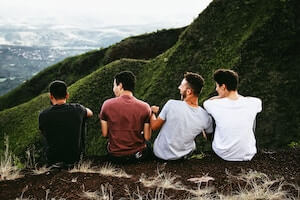 Travel
Share the travel expenses easily:
Track expenses as you go and settle up instantly or when you get back
Get Started
How?
Create your group
& invite friends
Add costs as you go & keep track easily
We figure out who-owes-what, no need for a calculator
You settle up when & how it suits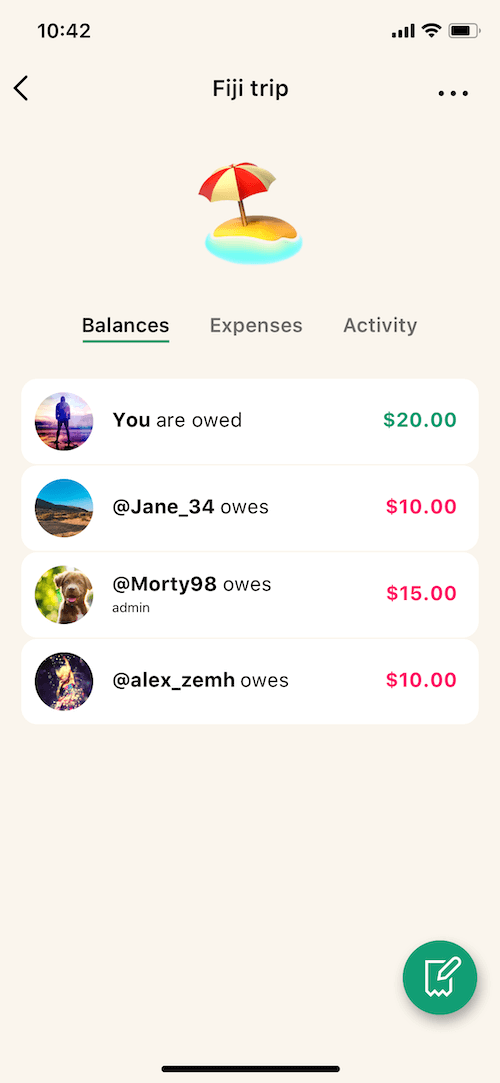 More than just a bill splitting app!
Beem It allows you to Pay, Request, Split & Transfer money instantly with anyone in your network, simply using your phone. Owned by eftpos, the app is free to download and we won't charge you any nasty fees. Find out more about Beem It here.
50.1K Ratings, 4.9 Star rated app**
Back to top
Download Beem It free today