Take your instant payments to a new level with our fun sticker feature.
Stickers are the new way to make your payments a little bit more special. Simple to integrate into any of your usual payments. Just tap the sticker button on the top right when making a payment on Beem It to choose from our range of stickers and hey presto, a sticker is heading your buddies way.
We're owned by: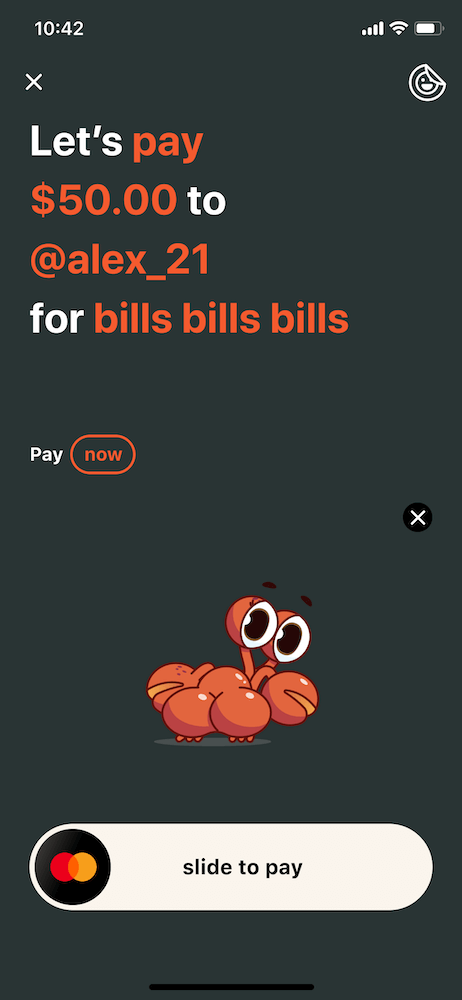 Check out our favourite stickers
We update our stickers regularly,
so you can get creative.
Take the awkwardness out of
that long-overdue IOU.
Get them to treat themselves
with a coffee on you.
Or tell them how you really
feel about paying that bill.
Back to top
Download Beem It free today